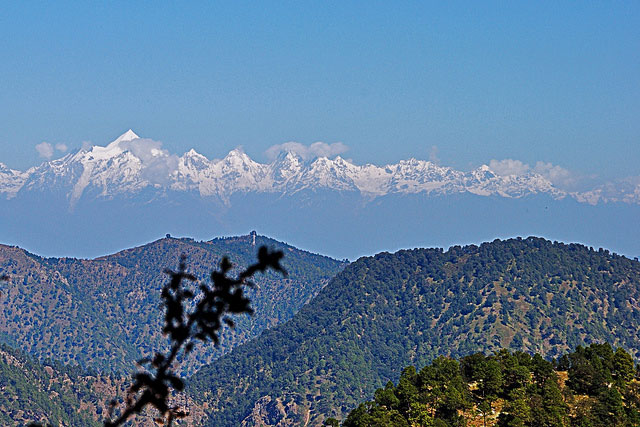 Nainital, no wonder, is rich in natural beauties and lakes. Situated few hundred kilometers from Delhi, it is one of the top most visited hill stations near Delhi. The climate is favorable all year and that is the reason why it gets visitors all year long. If you're in mood to visit Nainital hill station, just pack your bag and get off to road for a wonderful trip. It is just 5 hours (280km) drive from Delhi.
Though there are many alternatives one can opt. for to get away from their daily hectic life but Nainital is still not bad as I have described it in my previous post – "Naintal – Used To Be A Wonderful Place". There are many places to visit in Nainital. Lake, mountains, sanctuary, zoo, caves, church, temples etc. Nainital summons all the beauty nature can offer.
Being pocket-friendly destination with all facilities and comfort; both Foreign and Indian tourists find it quite affordable. It may not offer the night life of clubs and disco for those who like to "party all night" but it is a perfect get away for peace & silence with family, friends and alike. One can enjoy boat ride in Nainital Lake, astonishing view of Himalayas, an insight into Cave and some prayers at Church. Getaway from noise to silence, from war to peace!